Every business needs a PIXELMATE
Digital Agency, Warrington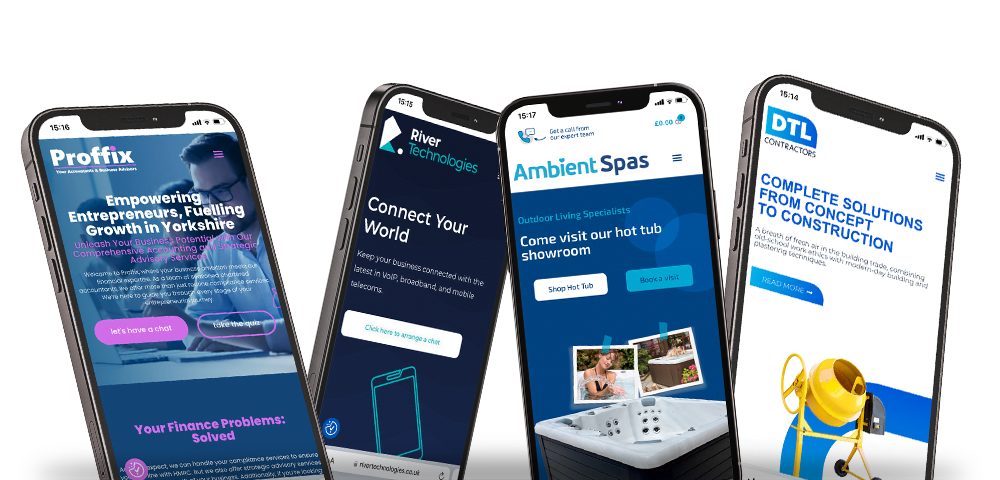 We're a brand-led digital agency based in Warrington. Our speciality is creating solutions to align your business with your customers' needs.
Let's face it, not everyone knows what they are doing with their branding or website. Every now and then you need to lean on a mate to help you through.
That's where we come in. We are your digital bestie. We will help you understand where your business needs to improve. Crucially, we'll show you how to improve it with the help our our Digital Agency in Warrington.
At Pixelmate, we understand that the big picture is crucial to your brand. That's why every step of our process revolves around ensuring everything aligns with you and your target customer.
We're not just your usual Digital Agency in Warrington. Together, we become an extension of your business.
We're dedicated to giving honest advice meant for success. Think of us as a good friend who will always tell you what needs fixing so YOU can reach those goals in no time!
VIEW SOME OF OUR RECENT WORK
We've been working hard from our studio in Warrington, take a look at some of our most recent branding, logo and website projects.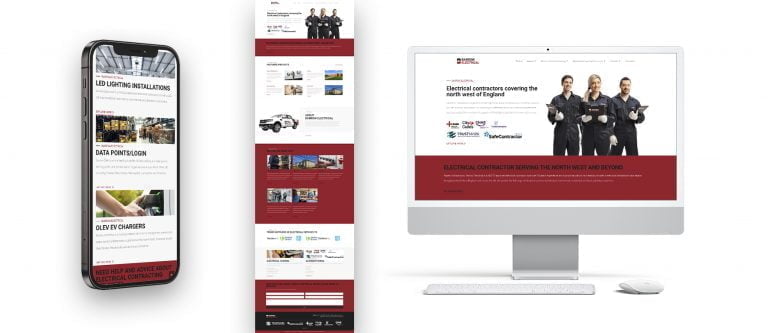 Million pounds worth of web enquiries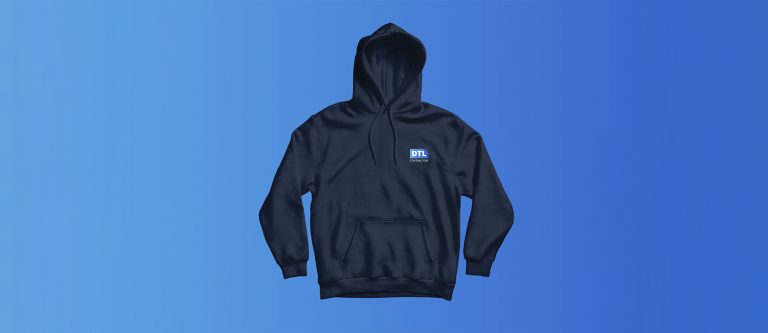 1,700% return on website investment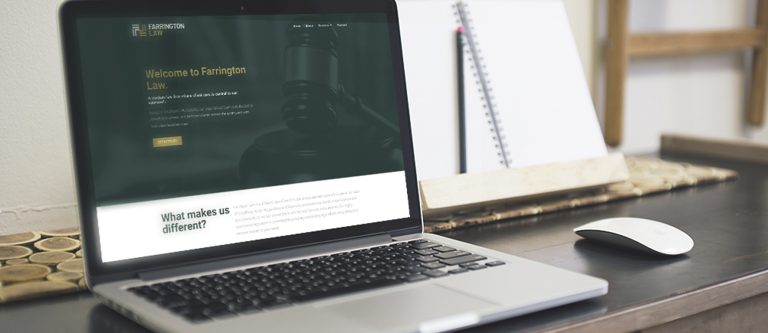 70% of new leads via website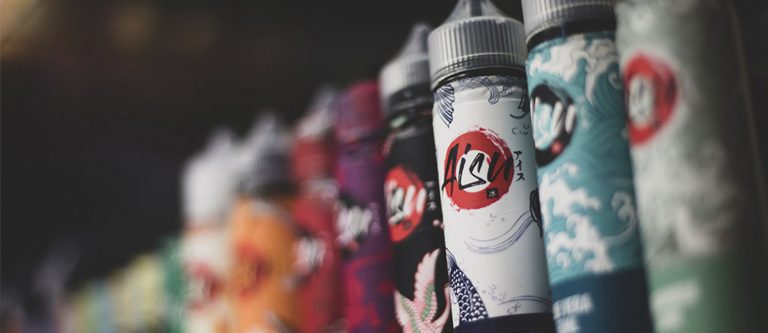 Award-winning packaging design
We can help you with plenty of different challenges. After all, we are problem solvers! But here are some of the common problems we solve.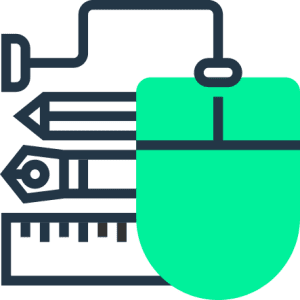 Make your first impression count with strong consistent branding. Our team will help you look amazing both on and offline!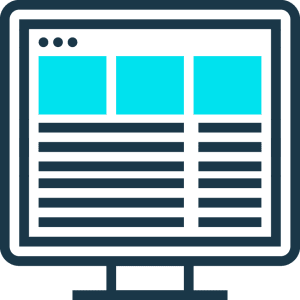 Improve your online presence with a bespoke website that will be fully optimised to help you stand out from our competitors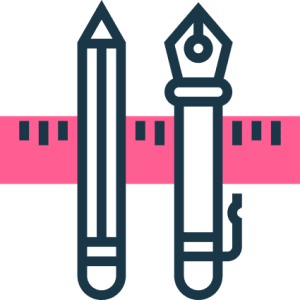 Packaging is an essential part of a product's marketing strategy. It is the first point of contact between the product and the customer.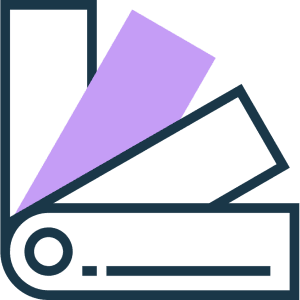 Print isn't dead! Backing up an online campaign with outstanding print materials can deliver outstanding results.
We have some wonderful clients! (shh, don't tell them we said that), but we'll let them tell you how good we are!
Steve Rooms
4 September 2023
Fantastic service. Adam, Emma and Richard took the time to understand my business then delivered the website & content that I need. Nothing is too much trouble - if you need a website or content writing look no further than Pixelmate. Thanks guys
Excellent service from start to finish with Adam and Emma. We will be looking to update things in around 6 months and will be using their services again without hesitation. Dan @ The Wellness Practice
Caroline Farrington
6 March 2023
Our company needed a refresh, and a more 'professional look'. We approached Pixlemate and asked them to help. Having no idea what we wanted, other than a few pointers, Adam was able to provide us with several options which were all brilliant. We picked our favorite and Adam produced a new website and a fabulous new look for our company. Adam was patient and explained everything at each stage. We love our new look and now get daily enquiries via the website. I would definitely use Pixlemate again and highly recommend them!
We approached the Pixelmate team to help us with a re-brand and full website rebuild, they came recommended, and it's easy to see why! From start to finish, the experience and process of working with Pixelmate has been incredible, not to mention the ongoing support and guidance. When it comes to branding and website development, we have now found our partner of choice and would recommend to anyone, simply outstanding! ⭐️⭐️⭐️⭐️⭐️
iain lohan
7 December 2022
Pixelmate and Adam did a fantastic job. Completely professional kept me informed of all aspects of the job. I can't fault his work and will definitely recommend and use in the future.
Jo Priestley
2 October 2022
Complete rebranding and website build! Working with Adam & Emma has been such a pleasure. They listened to everything I wanted and needed and put together an amazing package which we are so happy with. They kept us up to date and involved every step of the way and recommended different ideas which we hadn't thought of. Our website also has pages built in the background ready for our future growth and to start selling online as soon as we want to hit the "Go" button.Thank you Pixelmate, we look forward to working with you for a very long time.
Crave Marinades
22 November 2021
When I was told I needed a brand new website because it would no longer be supported by end of the year, I decided to invest in the best I could possibly afford. I asked for recommendations as I had no idea where to start & had a mountain of them to look through. From the very start, Pixelmate were proactive & gave me advice on going forward for the complete package AND they had been recommended several times. Their attention to detail is paramount in their work & second to none. Working with Adam & Emma was an absolute pleasure & they kept me involved every step of the way. Excellent value, they go above & beyond taking great pride in their work. I would not hesitate in recommending Pixelmate for all your personal, commercial & business needs ... they are prompt in edits which is often needed at the drop of a hat & will offer help & advice going forward for your business. Well done 👏👏👏
If you want to have a chat about your current branding and website – fill out the  form below and we will get a call arranged to see if we can help you going forward.