This company wanted a fresh start.  R&D Tax Credits wanted a clear, simple brand and a website to reflect their new, modern approach. Creating an R&D website.
Our brief was to create a contemporary brand to reflect the company's new approach.  R&D Tax Credits work hard to help innovative companies to claim finances back; this scheme is a life-line to many and we wanted a brand that would attract new companies whilst also showing that they are dependable and trustworthy.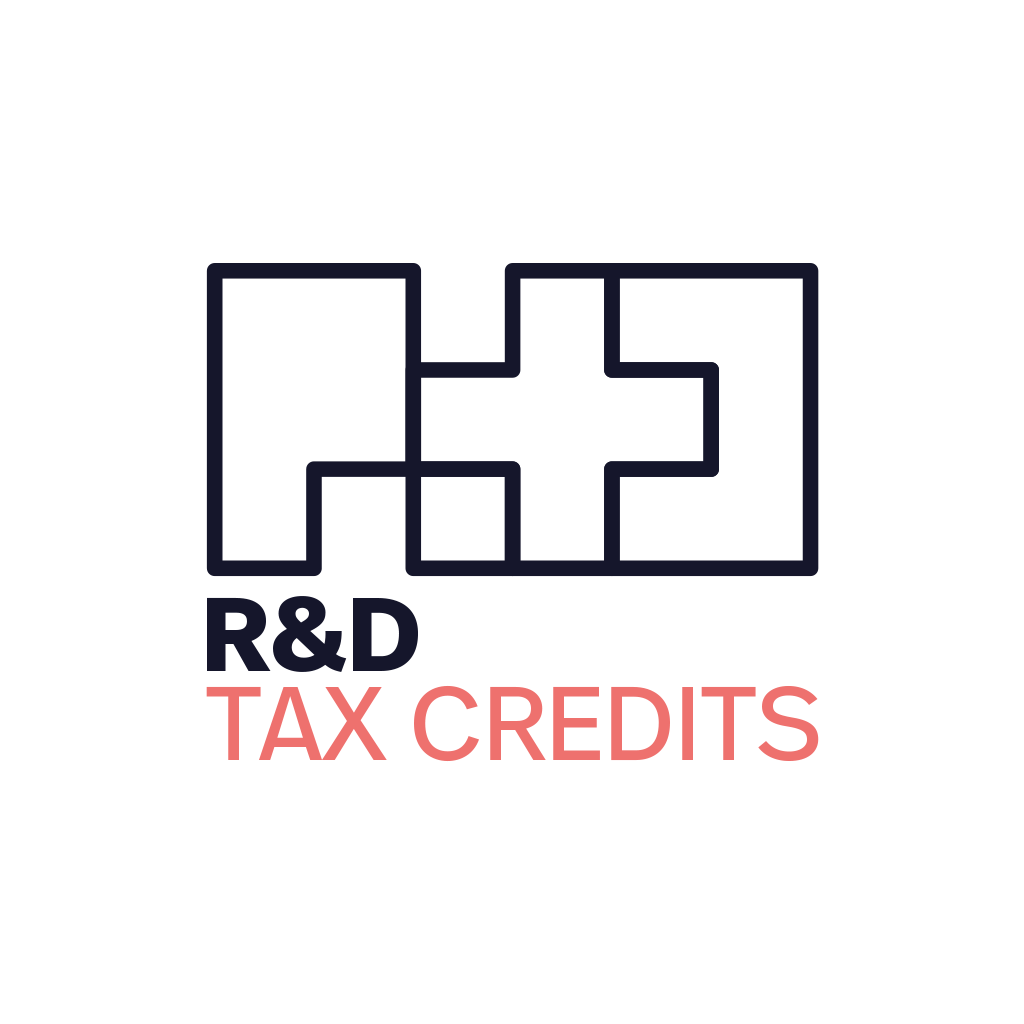 To create a brand that challenges stereotypical ideas.
Through the use of modern branding we wanted to pull this company away from the stereotypical images often linked with this field.  We created an exciting brand that shows that this company is current and up-to-date.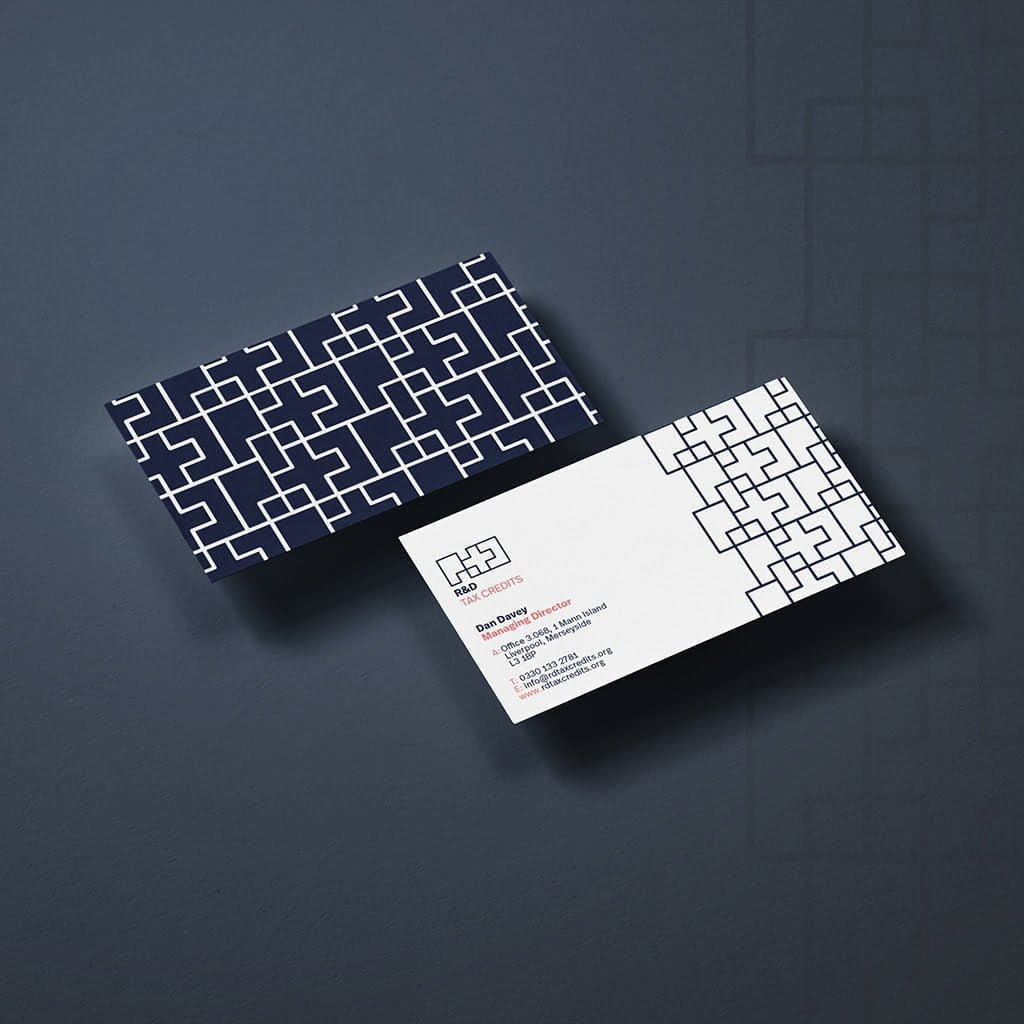 Branding
Website Design
Print – business cards, letter head
Social media template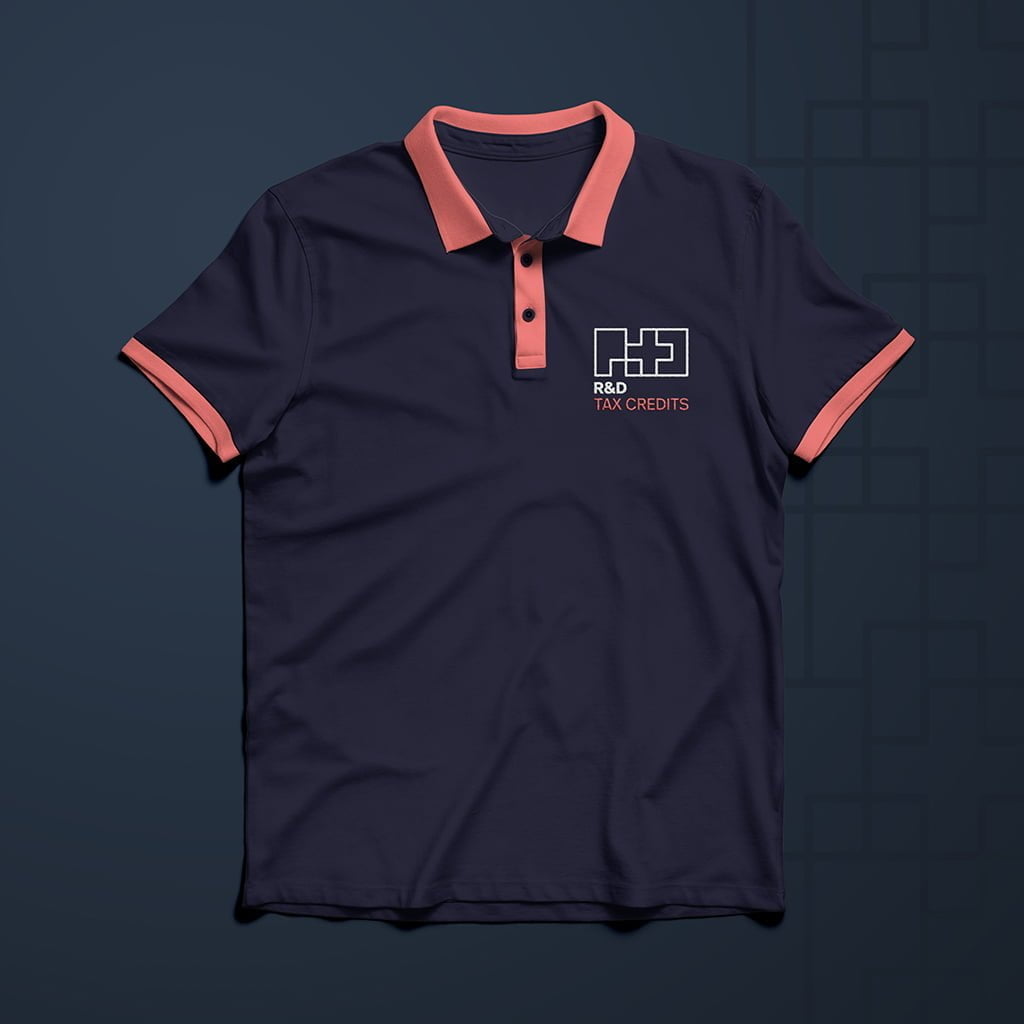 "So, over the past few weeks we've been working with the guys at Pixelmate to bring all of our branding up to scratch. When we set first set up our business, we made the decision to try and do as much as we possibly could in house from a branding point of view. We jumped on Fiverr and got a logo for the price of a coffee and set out building a website on GoDaddy. As the months went by, we became less and less confident pushing out content on socials as our website and branding plain and simply wasn't up to scratch. Something needed to change.

I got in touch with Pixelmate and let them know the situation and within a week Pixelmate had devised 3 different logo and colours schemes for review. Once we had a proper brand identity, all focus was moved onto the website which was built quickly. I am absolutely elated with the quality of the site, and it really feels like next step in moving from start-up to a real business. After seeing our old, dull branding next to the new, swanky website makes me wish we'd done this sooner.

We will not hesitate to recommend Pixelmate for all branding solutions - brilliant, high-quality service. "
We want every project we work on to be truly unique and reflect your individuality as a company.   Whether we're creating a new brand for your start up, or rebranding an existing company, we want to make sure your target audience knows exactly who you are.