See what our clients say about us!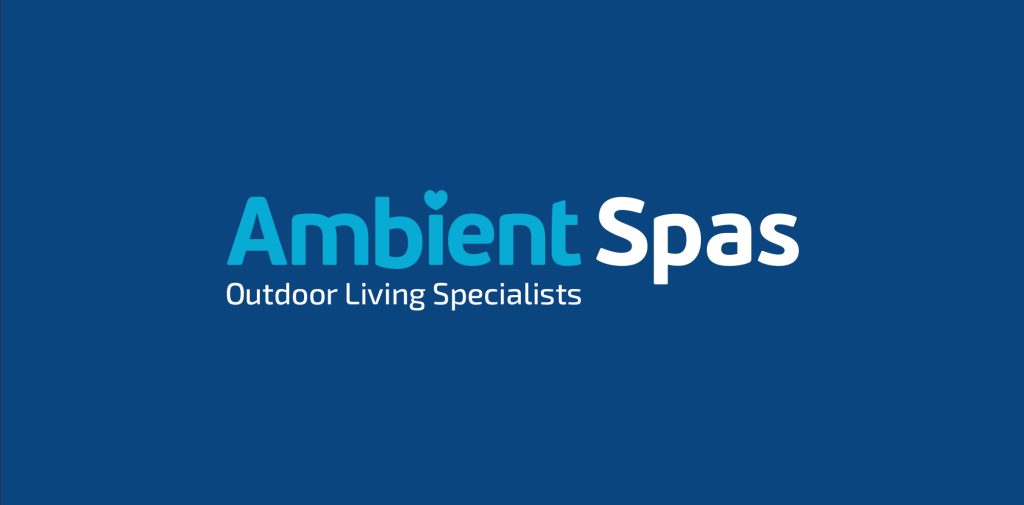 To the absolute website and branding gurus at Pixelmate.
What Adam & Emma have done for Ambient Spas is nothing short of special.
Adam & Emma listened to us for what our goals were and somehow managed to translate our babblings in to a brand new professional website, which has already bumped us up the rankings on Google.
This along with a rebrand of our logo and tag line makes us more easily identifiable to our target audience, and brings us the customers that we wanted to attract.
As part of the rebranding we have had new business cards, new uniforms, new promotional and marketing material and new van decals, all designed by Pixelmate and all in keeping with the new brand colours; this again makes it very easy for our customers to identify us and keeps the continuity throughout.
The website is all set for future growth too, with pages set up in the background ready to be launched as soon as we're ready to start trading online.
I honestly can't thank Adam & Emma enough for the work they have done, and will hopefully continue to do for us as the relationship between Ambient Spas and Pixelmate grows.
There will be no hesitation in recommending the services from Pixelmate to anyone in need of a refresh of their branding or website rebuild.
When I was told I needed a brand new website because it would no longer be supported by end of the year, I decided to invest in the best I could possibly afford. I asked for recommendations as I had no idea where to start & had a mountain of them to look through. From the very start, Pixelmate were proactive & gave me advice on going forward for the complete package AND they had been recommended several times. Their attention to detail is paramount in their work & second to none. Working with Adam & Emma was an absolute pleasure & they kept me involved every step of the way. Excellent value, they go above & beyond taking great pride in their work. I would not hesitate in recommending Pixelmate for all your personal, commercial & business needs … they are prompt in edits which is often needed at the drop of a hat & will offer help & advice going forward for your business. Well done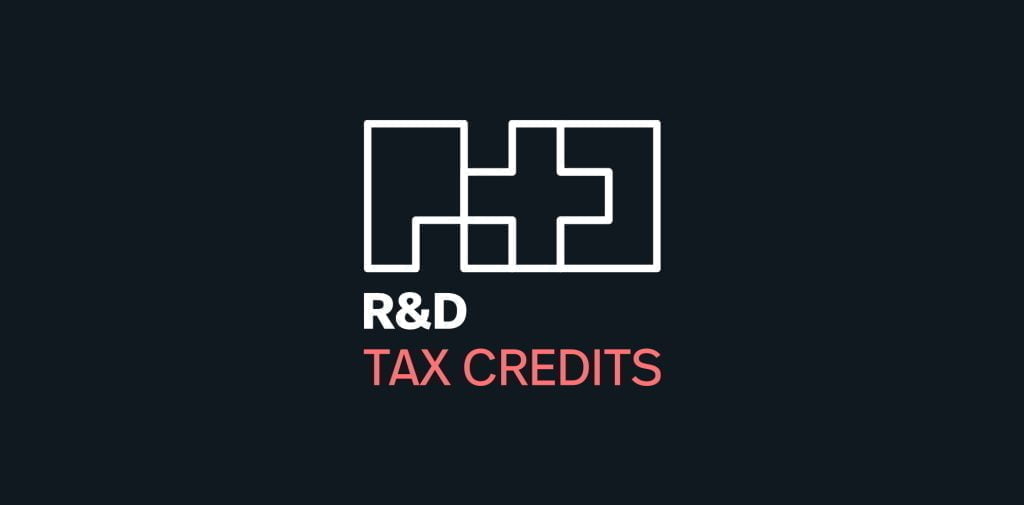 So, over the past few weeks we've been working with the guys at Pixelmate to bring all of our branding up to scratch. When we set first set up our business, we made the decision to try and do as much as we possibly could in house from a branding point of view. We jumped on Fiverr and got a logo for the price of a coffee and set out building a website on GoDaddy. As the months went by, we became less and less confident pushing out content on socials as our website and branding plain and simply wasn't up to scratch. Something needed to change.
I got in touch with Pixelmate and let them know the situation and within a week Pixelmate had devised 3 different logo and colours schemes for review. Once we had a proper brand identity, all focus was moved onto the website which was built quickly. I am absolutely elated with the quality of the site, and it really feels like next step in moving from start-up to a real business. After seeing our old, dull branding next to the new, swanky website makes me wish we'd done this sooner.
We will not hesitate to recommend Pixelmate for all branding solutions – brilliant, high-quality service.
If you require a new website for your business, I can highly recommend Adam from pixelmate. He is extremely responsive and continues to help us with ongoing changes and support whenever we need it. He listened to our requirements and created a website that not only looks really attractive but is easy to use. We are delighted with the result. Thank you!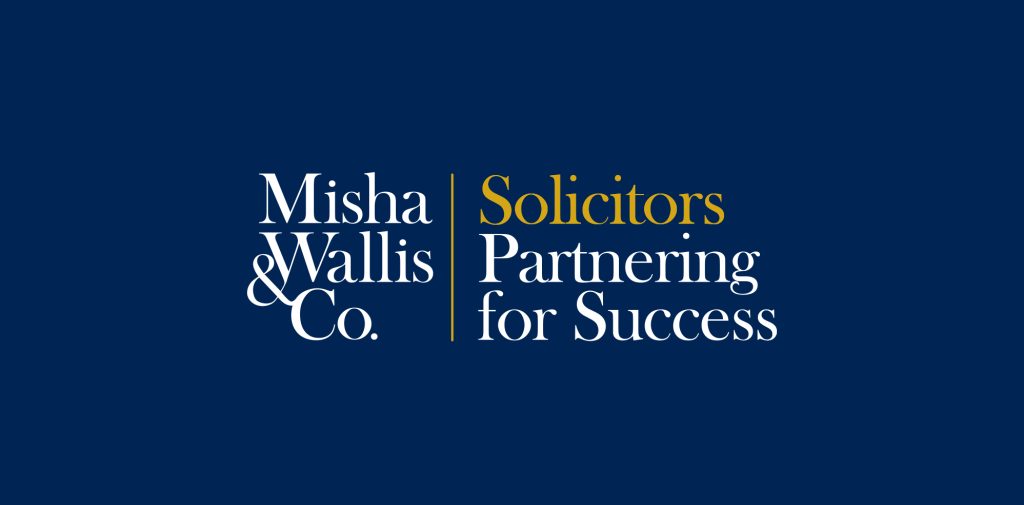 We have utilised the services of Pixelmate for many years and have always been pleased with their services.
Nothing is ever too much trouble for them and has always listened and understood what we require. Their work is magic as they transform a simple idea or thought into a working and impressive brand by putting their heart and soul into each project.
We have utilised Pixelmate's services on several occasions and each time they do not fail to impress each time. Nothing is too much trouble whatever time of day and the continued aftercare and service he provides is unrivalled.
We would not hesitate to recommend the services of Pixelmate. Pixelmate is definitely our best mate.
Thanks a million Pixelmate.
If you wish to enquire about any of our services, or have any questions, please leave your details and a message below and one of our team will be in touch.