Award Winning Packaging Design
Do you need help with your packaging?
Do you know your die line from your spot UV? We can help your product sell!
Visual impact is key!
Your product packaging reflects the quality of your brand and is often the deciding factor when people make a purchase.  The packaging of your product should be working tirelessly to influence your customer and their choices.
We will help you to create the right packaging to reflect your brand values.
We would love to chat to you about your packaging, where we can start to build your brand based on your goals and business objectives. See our recent work on our case studies page, or get in touch to have a chat!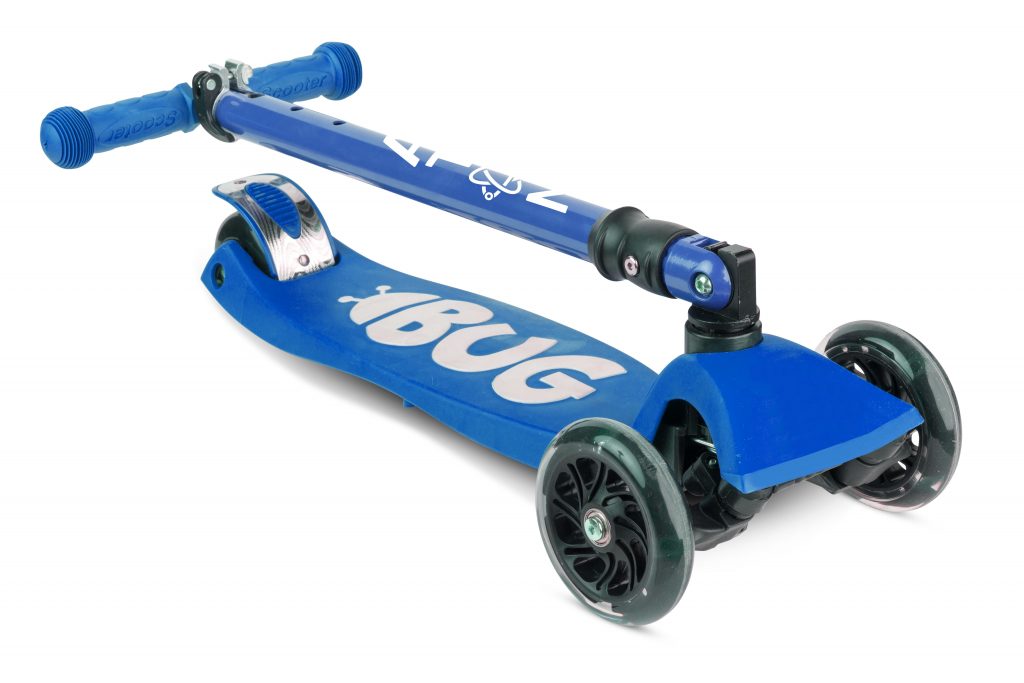 Take a look below at some recent examples at our Packaging work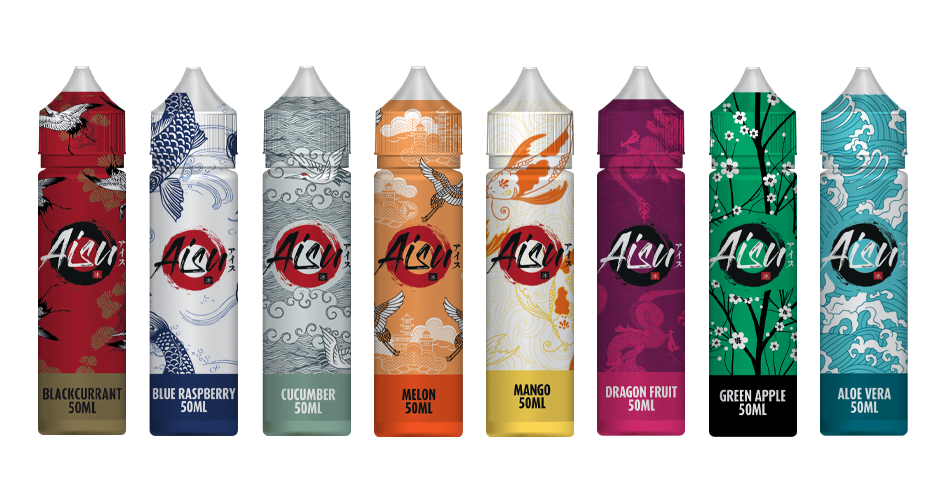 We can help!  We create unique packaging for unique products. Click below to check out our case study for the Zap Juice Aisu collection.
Through the use of carefully selected questions this first stage of the process helps us to understand the needs of your business and what you require from your branding.
By looking at this digital booklet of brands we can ascertain the types of design, colour and theme you prefer.  This can also be really useful in helping to decide what design aspects you do, and don't, want to include.
At this stage of the process we send you three to five potential ideas for your brand.  This will be your logo and any pattern that goes with it, also some examples of how the brand would work when featured on merchandise related to your business e.g. business cards, diaries, notebooks etc
We listen carefully to your feedback and, at this stage produce either a new brand idea, or an adaptation of the initial idea based on your comments.
The final draft of your new brand.
This is the exciting stage when you receive all the relevant files that you need to make your brand a reality.
On completion of the process you will be given a digital Brand Guideline Booklet, this will ensure that your brand is long-lasting and transferrable through all forms of media.